How much we love creations made with CookieCutz
How much we love creations made with CookieCutz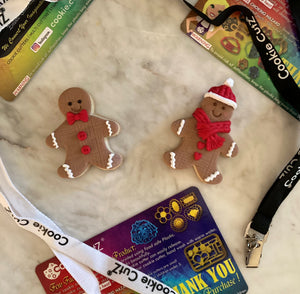 We absolutely love creations made by talented cookie, and cake designers using our cookie cutters. From time to time customers send us picture of their creations and we show case them in our Instagram account @Cookie.Cutz.
In this blog we would like to feature cookies designed by talented @dolce_pastries who used our cookie cutters and made beautiful cookies.
Checkout these beautiful cookies below and remember to share your creations with us, we are always happy to feature your designs.
.
.
.
.
.
.
.
.
.
.